support the christian mission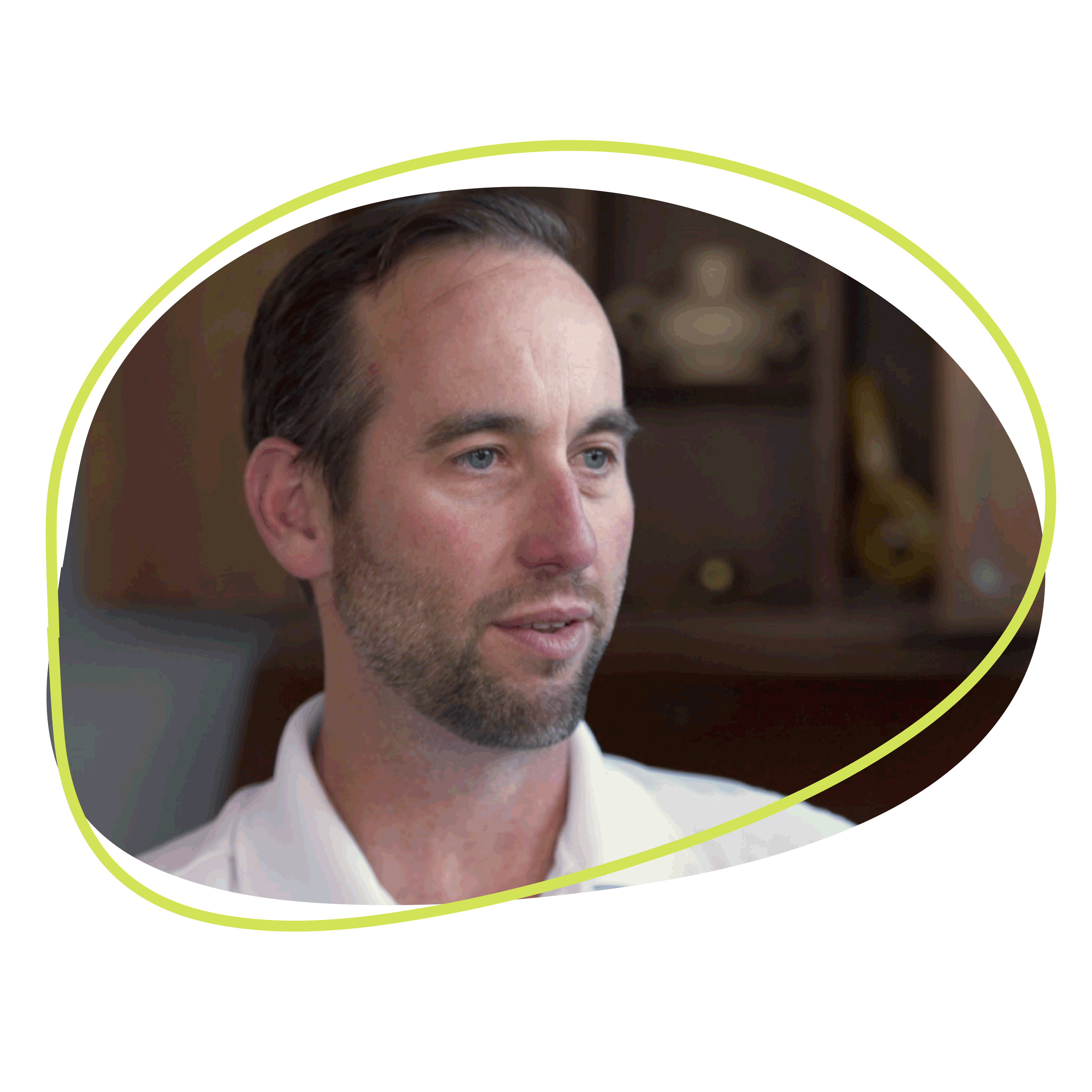 "Find a way to take what you've been blessed with and support those that are serving day-in and day-out."
GREG LAW
Local Business Owner, Donor
Help break the cycle of poverty
Thank you for preventing homelessness and preserving dignity for families struggling to make ends meet in our community.
While the Mooresville area may be considered affluent, there are significant pockets of poverty that must be addressed. Your support prevents evictions, utility disconnections, and helps families move toward financial security and a better quality of life.
You can help people in need right now by donating.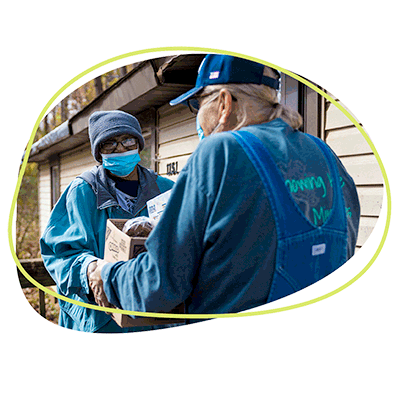 Corporate Charitable Donation Matching:
Are you taking advantage of your company's charitable donation matching program? It's a great way to increase the impact of your donation to The Christian Mission and make a difference in your community. Click here for a list of corporate matching programs. *Because your company is listed here does not guarantee that your company matches. Please check with your HR department! 

Monthly Donor:
Giving on a monthly basis helps ensure we have the stable income needed to respond quickly and meet the needs of families in crisis.
Stocks:
When you donate stocks, you are giving more in terms of value, without paying more out of pocket. The extra bonus comes from the capital gains tax that you would have had to pay if you sold the stock now or in the future. This process is managed through our relationship with Edward Jones.
Tribute gifts:
Recognize a special occasion or remember the passing of a loved one.
Bequests:
Leave a bequest to The Christian Mission in your will.
Checks can be mailed to PO Box 62, Mooresville, NC 28115.
For any questions or more information, please contact Susan Wolff, Development Director, at swolff@thechristianmission.org.