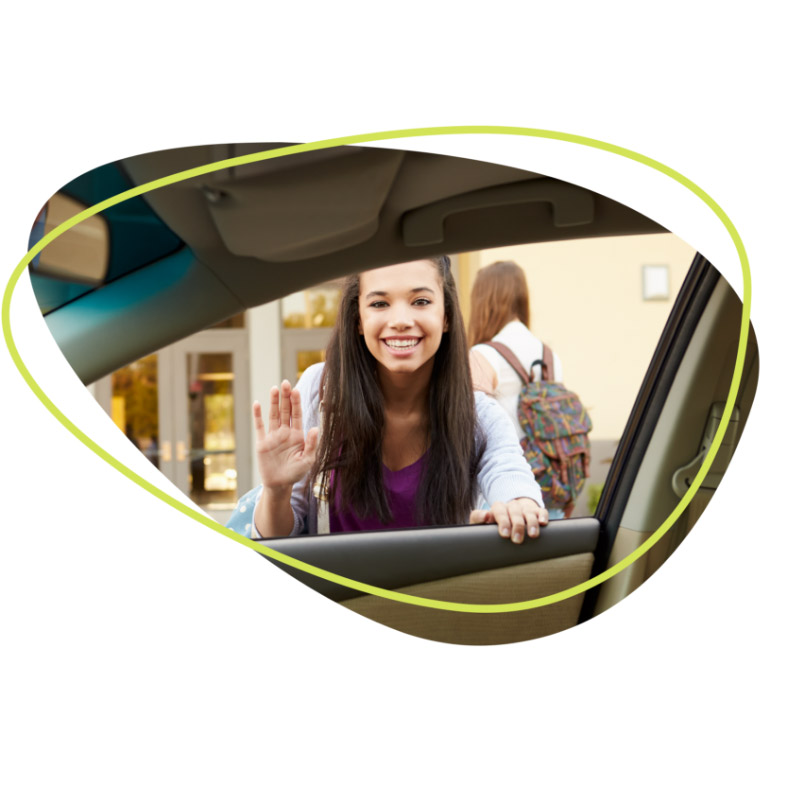 Increasing mobility to help those in need
Drive to Thrive is a program designed to keep our clients safely on the road and able to travel to work, medical appointments, social services, and other important events.
We recognize that owning a reliable vehicle is necessary to maintain employment in Southern Iredell County. However, maintaining a vehicle can pose a financial burden to our clients.
TCM partners with local automotive service providers to provide low-cost vehicle maintenance, repairs, and oil changes to clients.
Clients who are currently employed and enrolled in Case Management at the Mission or actively enrolled in anti-poverty programming such as NETworX are eligible to participate in Drive to Thrive.
Appointments and applications must be made through our Case Management team.
For more information, email intake@thechristianmission.org.