substance use
support program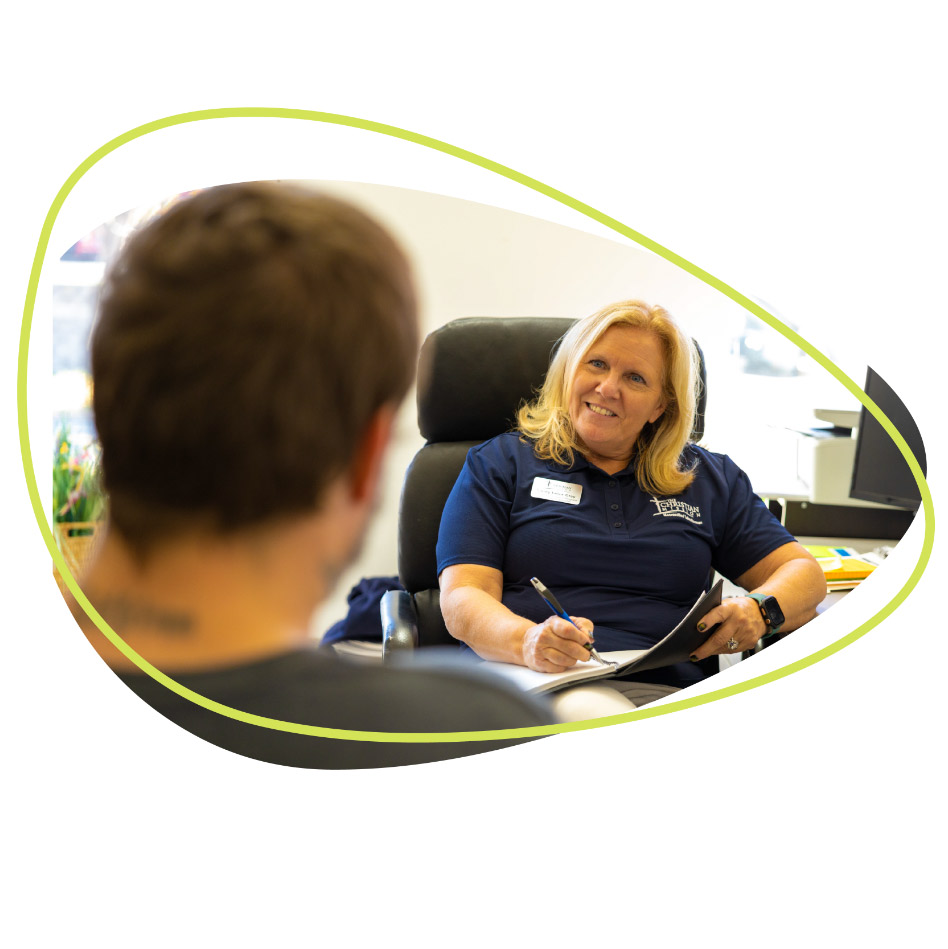 Inspiring hope and
changing lives
Substance use disorders can completely upend the lives of individuals and families. Every day, people choose to seek support for substance use, but it is such a difficult process that many lose hope. We are here to help!
The Mission's Substance Use Support Program has four primary goals:
Inspire HOPE of recovery.
Provide peer support and alcohol/substance use resources to individuals and their loved ones struggling with substance use disorders (including treatment scholarships, recovery assistance, and more!).
To dispel myths surrounding mental health & substance use disorders.
Provide community education and awareness programs surrounding substance use, stigma, and available resources. 
The Mission has a Certified Peer Support Specialist on staff with lived experience of recovery from substance misuse and/or mental illness.
Community members of ANY income level can schedule an appointment with our Peer Support Specialist. (Appointments can be made off-site for anonymity.) This program is available to all Iredell County residents.
Other substance use resources available: treatment scholarships, harm reduction resources, free Narcan for those at risk, Narcan training, 12-step support group referrals, and grief support as it relates to substance use.
To learn more, please contact Sandy Tabor-Gray at staborgray@thechristianmission.org.