rent & utility
assistance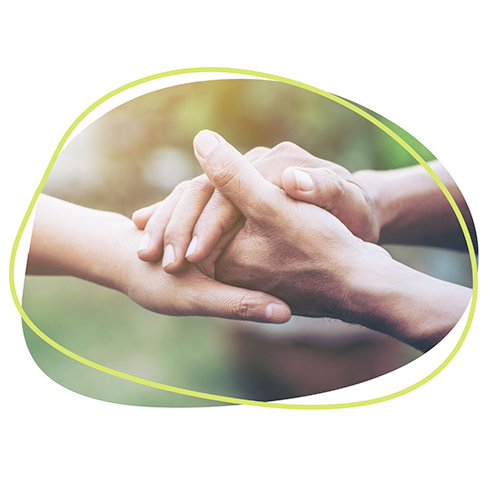 Providing financial assistance
to those in need
Whether it's due to a one-time emergency or an ongoing issue, the loss of housing or utilities is deeply traumatic and leads to even larger crises in the near future.
Avoiding an initial rent or utility crisis is an effective, proactive way to help our clients. The Mission offers clients financial assistance for help with pending evictions and/or utility disconnections. Thanks to generous donors in the community, we prevented 526 families from becoming homeless or facing utility cut offs last year.
Our assistance is based on available funding and is given out on a first-come, first-serve basis.