How The Christian Mission Serves the Community
The Christian Mission moves clients through three phases of programming designed first to stabilize and then strengthen their ability to change their life circumstances. We serve Mooresville, Troutman, Mt. Ulla, Cleveland, and Mt. Mourne for the majority of our programs. NETworX is open to Iredell and all surrounding counties. Substance Use Support Program is available to all Iredell County residents.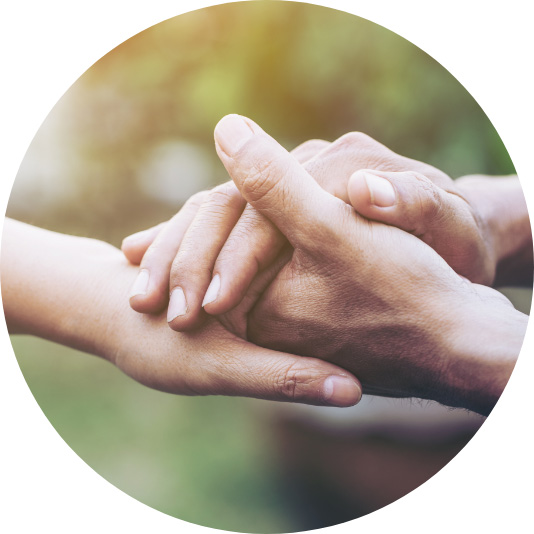 Rent & Utility Assistance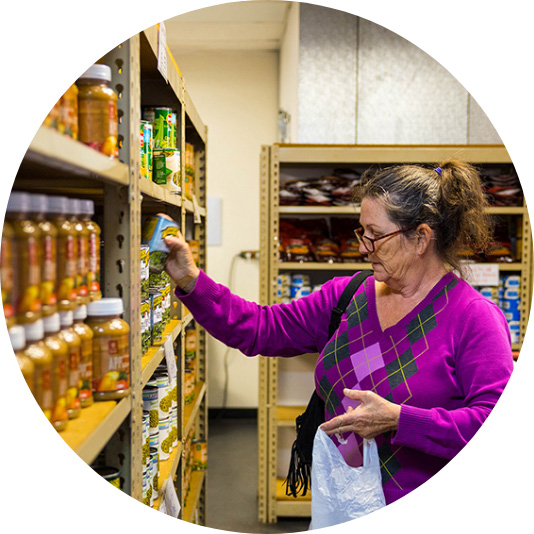 Food Pantry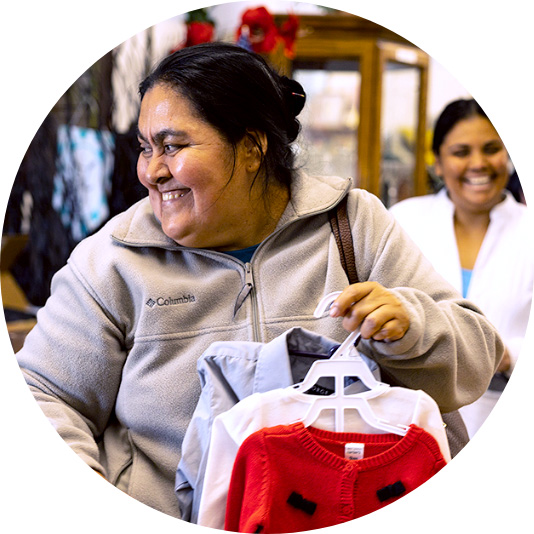 Free clothing & household goods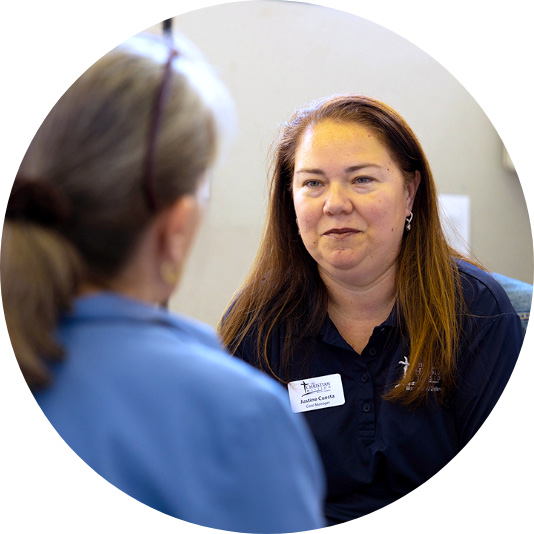 Case management
Senior companion program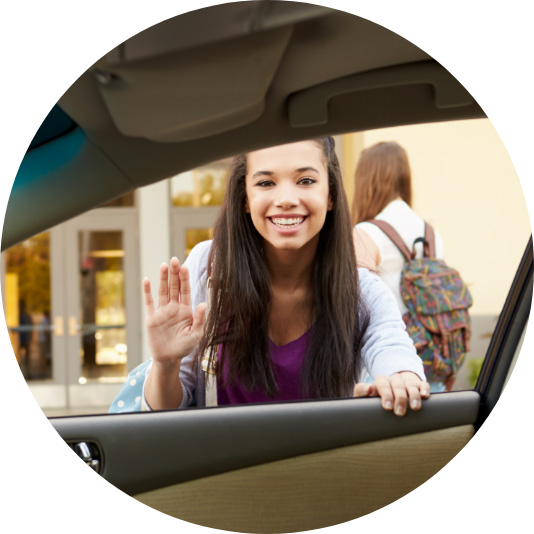 Transportation assistance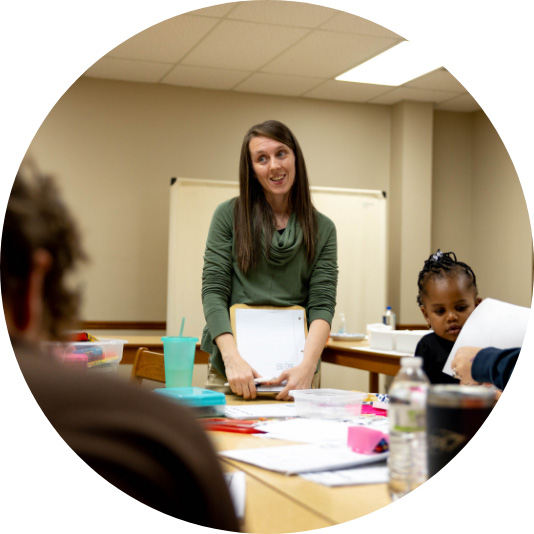 Networx & networx kids
Open to residents in Iredell and surrounding counties.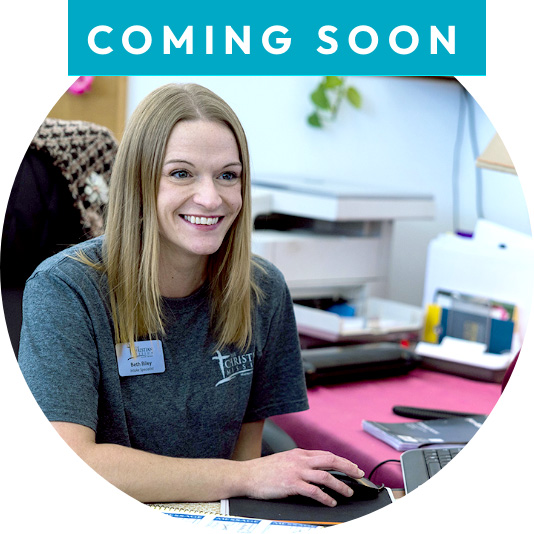 Workforce development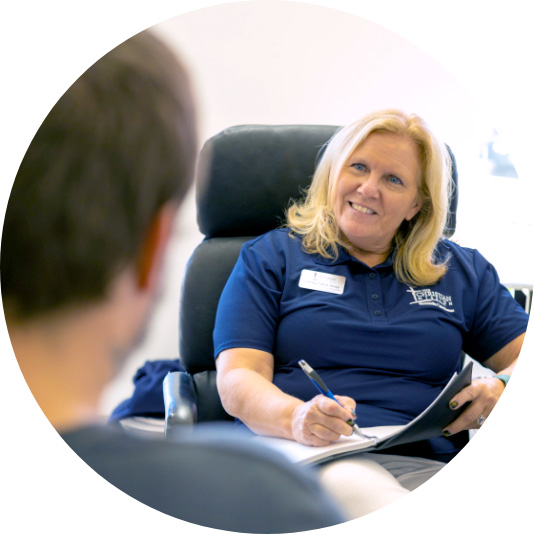 Substance use support Program
Open to all Iredell Co. residents.
Crisis Assistance
Eligibility Guidelines
All individuals or families must request an appointment to become certified to receive Crisis Assistance. Please see the list below of items you should bring on your first visit.
Proof of Residence (a piece of mail addressed to you within the last 30 days)
Picture ID
Social Security cards for all household members
Proof of income for all household members
For full services, individuals/families must reside in Zip Codes: 28115, 28117, 28166, 28123, 28125, or 27013.