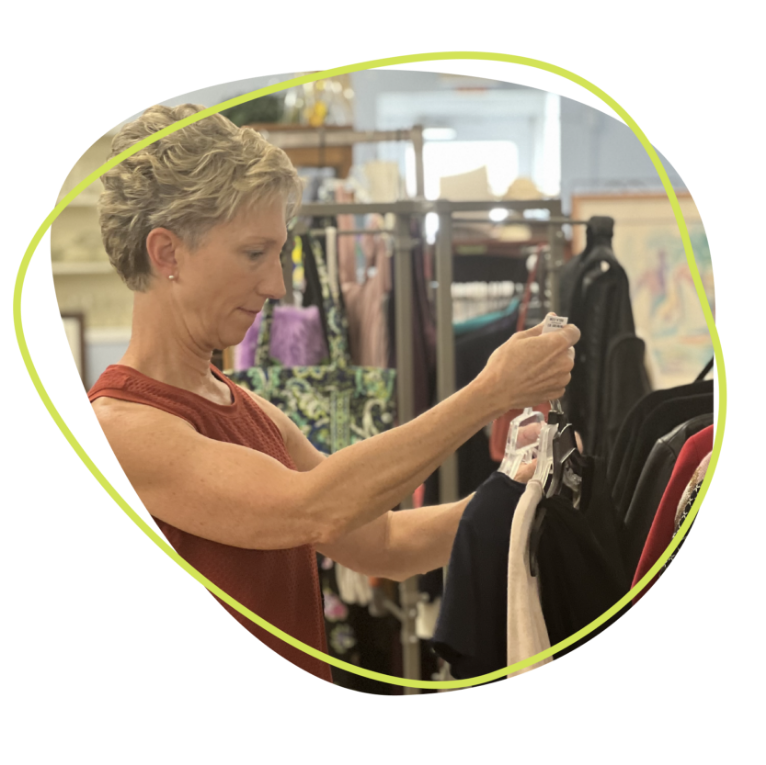 "I have been volunteering with The Christian Mission for over 14 years, I love it here because the people have become my family."
Kim — resource store associate
First-time volunteer
Thank you so much for your interest in volunteering! Please review our volunteer age policy and complete the application below. Once you've completed your application, our Volunteer Coordinator will reach out to you with more information and help find the volunteer opportunity that is right for you!
Existing volunteers
We love our volunteers and we can't do what we do without you! Thank you for showing up and serving our community!
Please click the link below to view our monthly volunteer opportunities and sign up!
Group volunteers
Groups are also welcome to volunteer at The Christian Mission!
If your group would like to volunteer, please complete the group interest form below or email the Volunteer Coordinator, Ann Pardue, for more information at: volunteer@thechristianmission.org.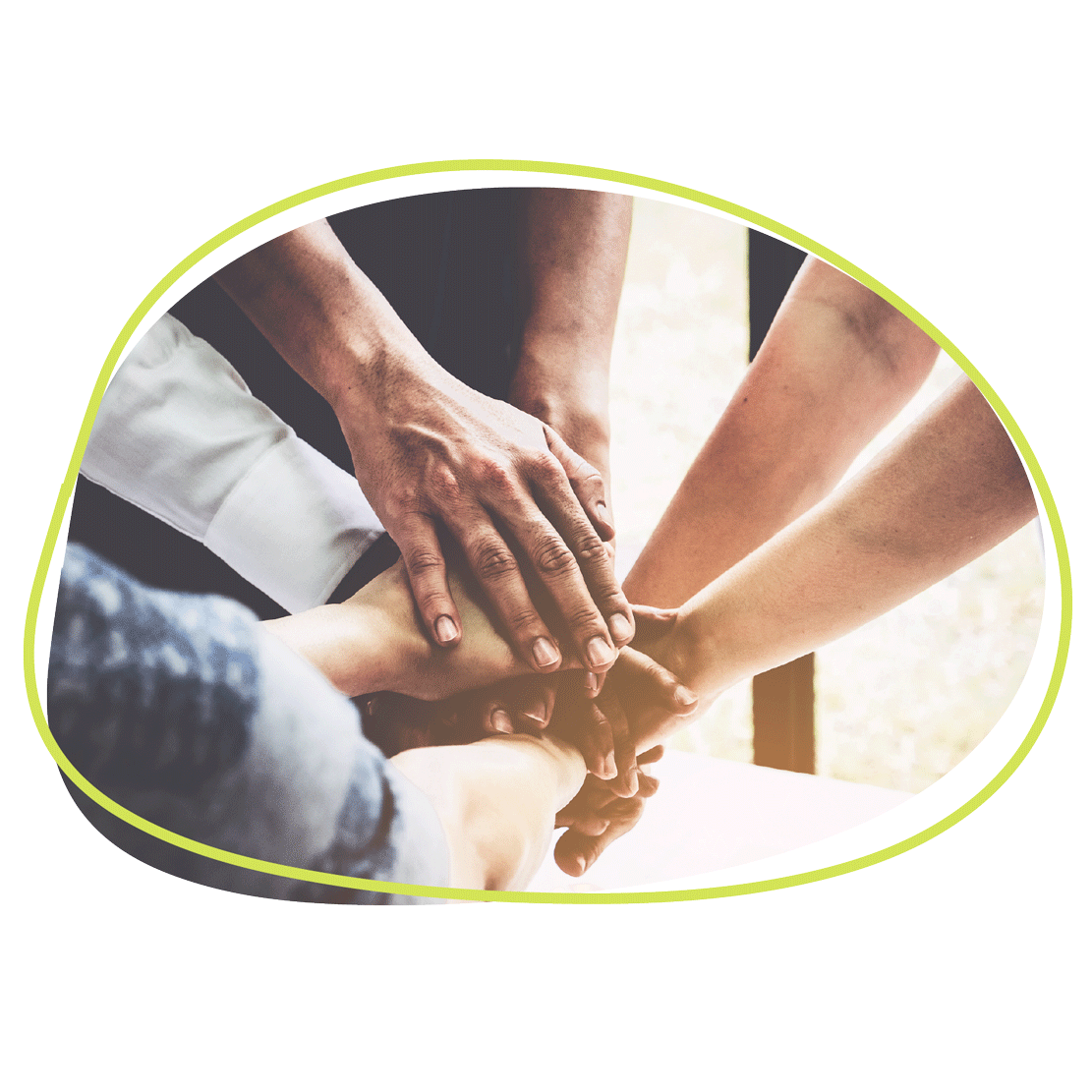 We would like to thank you for your interest in volunteering! You have already taken the first step in wanting to make a positive difference in helping our community.
The Christian Mission provides volunteer opportunities for individuals, families, and groups.
Driven by our values of service and love, our volunteers, donors, and team members feel good spending their time, money, or energy at The Christian Mission.
By helping the portion of the community that is in great need, they gain greater perspective and appreciation, and can feel good about the work they do.
If you have any questions, please contact our Volunteer Coordinator, Ann Pardue, for more information at: volunteer@thechristianmission.org.
If you are looking to complete court-ordered service hours, please contact Scotty Moore, 704-664-2357, smoore@thechristianmission.org.  Please do not sign up through Signup Genius or submit a volunteer application.
Pantry volunteer
Assist clients with shopping
Clean and organize pantry
Stock pantry shelves
Resource store associate
Scan barcodes at checkout
Assist clients
Sort and hang clothing
Keep the Resource Store clean and organized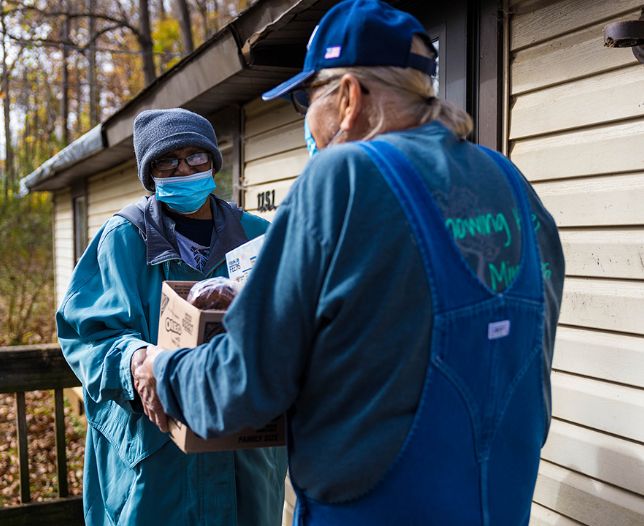 Grocery store pickups
Pick up food from various grocery stores and deliver it to The Christian Mission
Must have a van or SUV
Must have a valid driver's license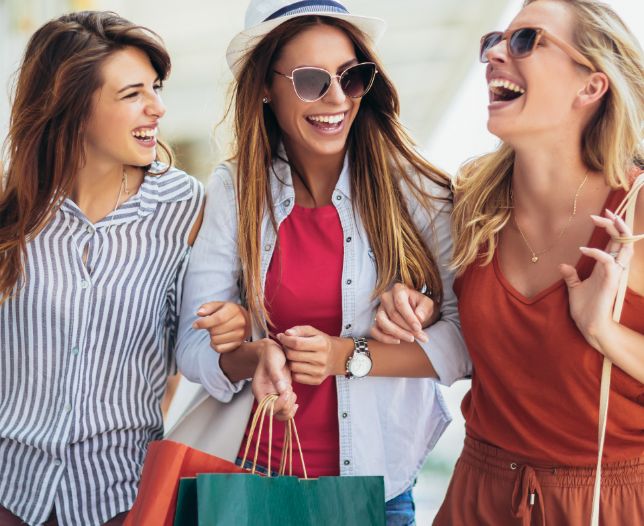 Give back boutique
Assist with consignment intake
Coordinate social media efforts
Data entry
Assist customers with shopping
Keep sales floor clean and organized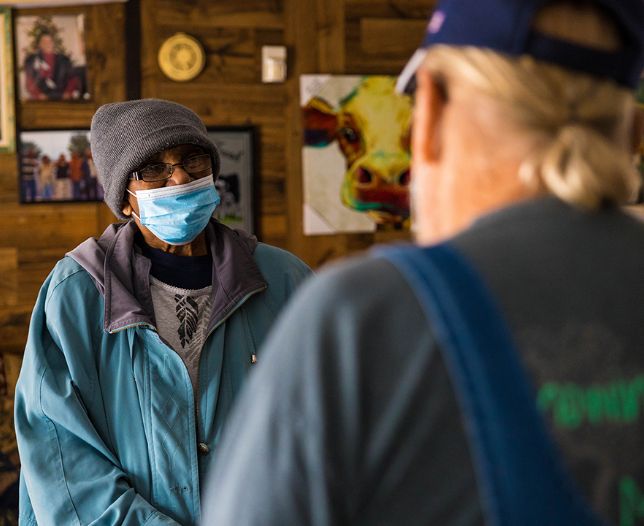 Senior companion Program
Provide companionship to seniors in our community
Shop for seniors in our pantry
Delivery groceries to seniors twice a month
Build lasting relationships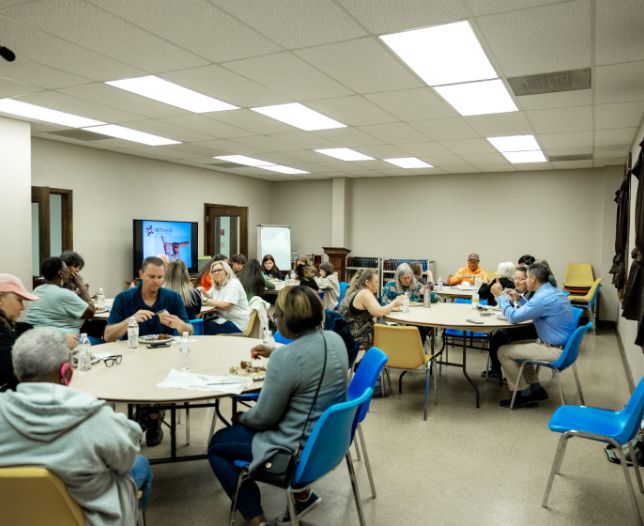 Networx meals
Cook or sponsor a meal for weekly NETworX classes
Great group volunteer opportunity!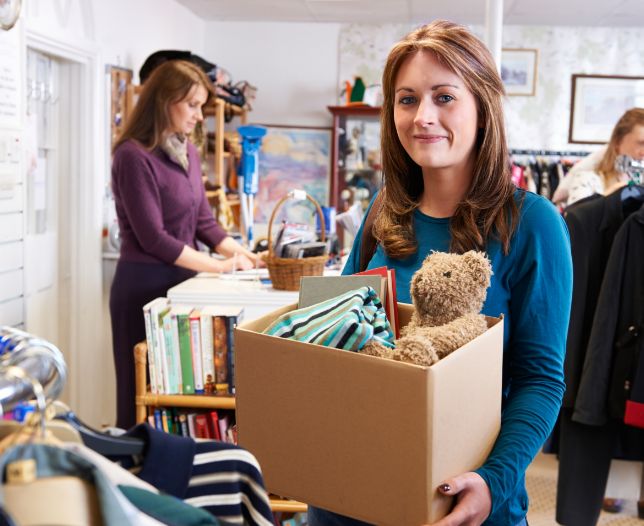 Donation drives
Host a donation drive (food, clothing, coats, etc.) for The Christian Mission
Great opportunity for students, service projects, churches, businesses, etc.
All ages welcome to host a donation drive