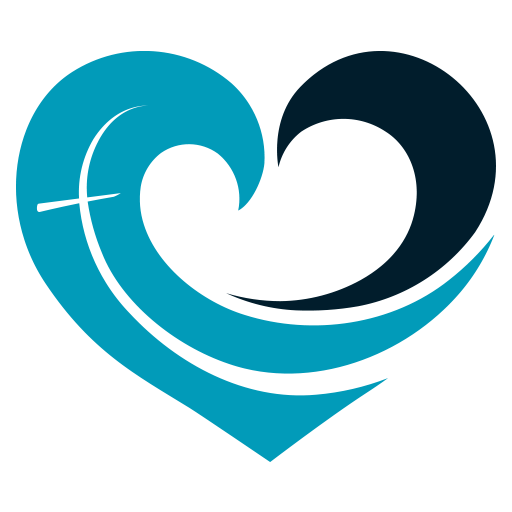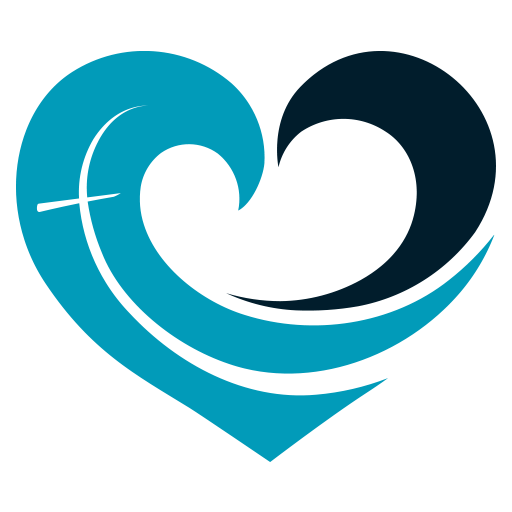 Clothing and household items provided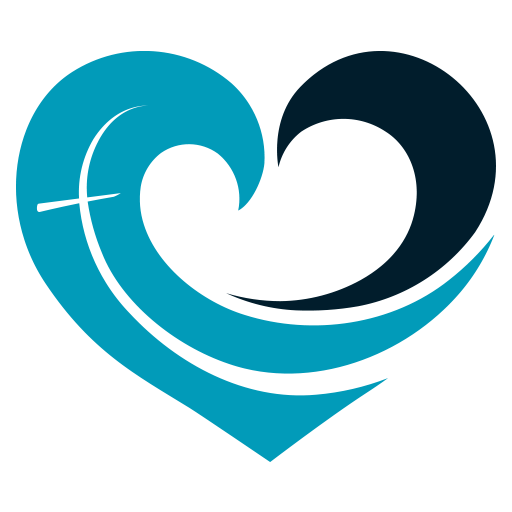 Dollars given in rent & utility Assistance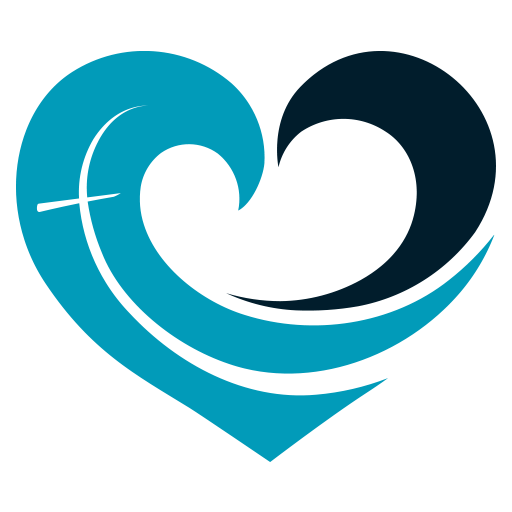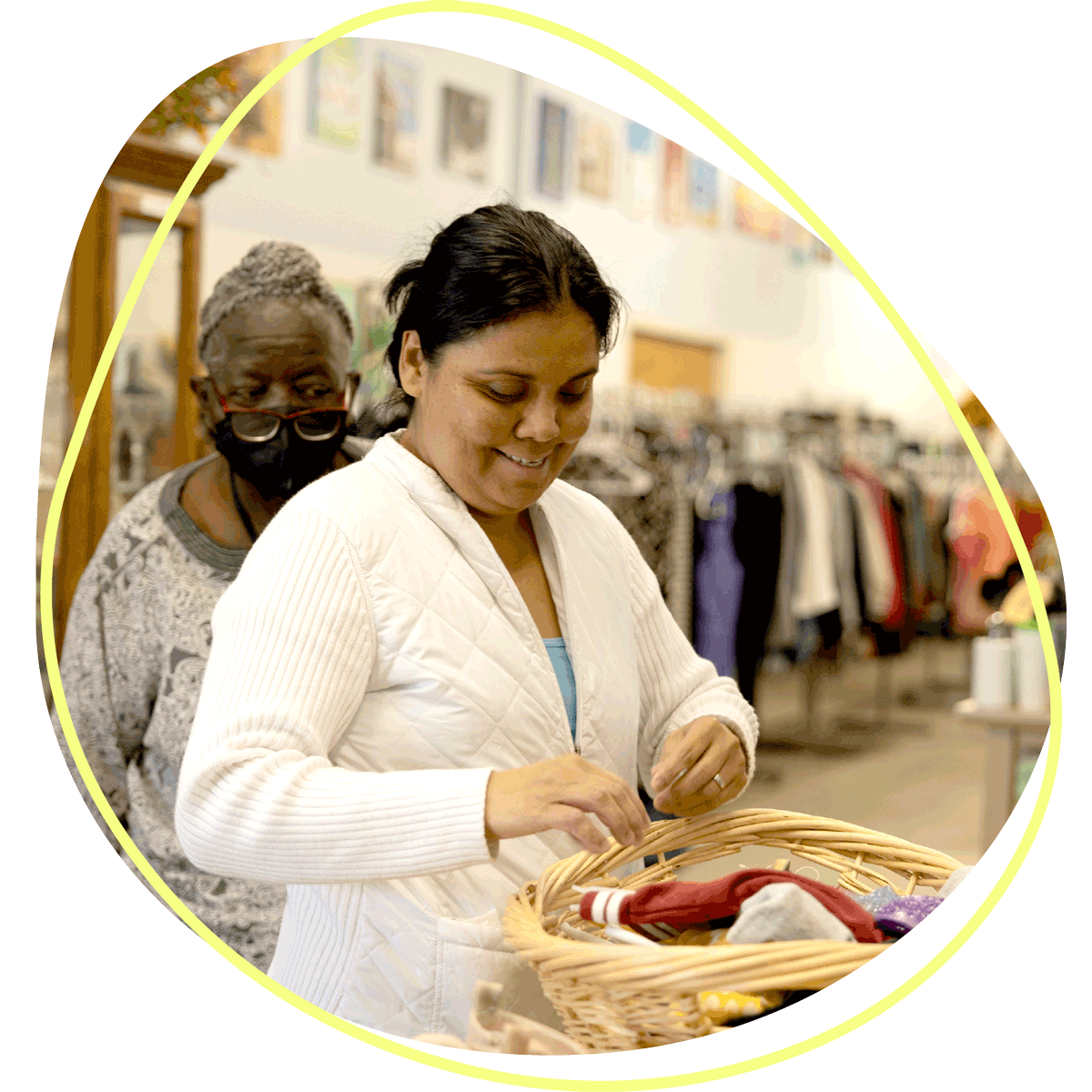 poverty is a local problem
14% of NC residents live below the federal poverty line
41% of students in Mooresville Graded School District qualify for free or reduced lunch
17.6% of Iredell youth are living in poverty
The Christian Mission exists to break the cycle of poverty by providing crisis assistance, case management, and educational programming.
Many people are living in poverty or surviving right on its edge. A single misfortune–a layoff, medical situation, home repair, or car trouble–can be the thing that tips someone into a hopeless situation.
We are all acquainted with people like this in our community, whether we know it or not. They are hardworking, caring people who need help.
The Christian Mission offers crisis assistance and comprehensive programming.
Our goal is to help people in our community avoid or break out of the cycle of poverty, leading to happier, more dignified lives for both themselves and their families.